Why 'More Than Just'?
Since the arrival of my first little girl I have regularly addressed the questions 'So what do you do? and 'When are you going back to work?' Invariably my response has been 'I'm JUST a mum and I'm JUST going to stay at home with the girls'. In reality there is no such thing as JUST being a mum- you are the maid, cleaner, chef, entertainer, teacher and taxi driver; being a mum is enough on its own and whilst I understand that some people have to return to work and some return for their sanity, I have come to realise that there is nothing to be ashamed of in being a stay at home mum. It just means you have to get creative to keep your sanity, and so is born 'More Than Just'...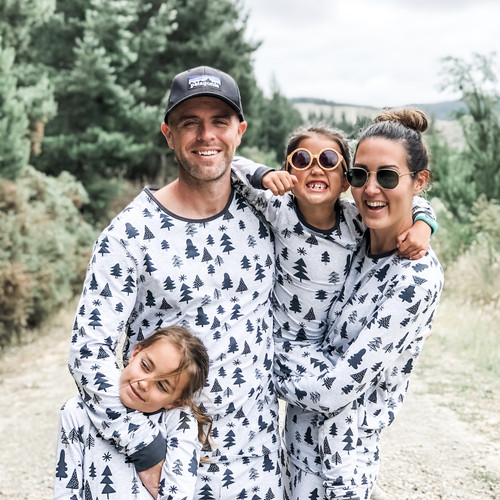 More Than Just is a creative business specialising in contemporary typographic wire wall art. Created by designer Charlotte Wilkinson, this small business is fuelled by a mothers desire to work from home whilst caring for her two little ones. Charlotte has continued developing a contemporary and distinctive style of art that aims to suit a variety of different interiors. All pieces are designed and handmade by Charlotte and each one receives the fine craftsmanship and detail people have come to love and expect from the More Than Just brand. More Than Just has something to excite and add that extra interest to every space. These bespoke pieces offer something just that little bit different to your regular wall print, their 3D nature ensures they will be noticed.
Charlotte loves to work with customers to create something personal and unique, so if you require something bespoke; whether it is for a baby birth, wedding, birthday or simply just because, More Than Just have the option to personalise a piece and make it even more unique. Contact Charlotte with your quote or personalisation ideas and she will work along side you to bring your idea to life.